It's that time of year again: the Call for Proposals for AU 2023 is now open!
This year's event is back in Las Vegas – it's being held at The Venetian from November 13th-15th. Interestingly this is a Monday to Wednesday slot, presumably to avoid overlap with the Las Vegas Formula 1 Grand Prix. I expect it's going to be very hard to find a hotel room in Las Vegas after AU is over, this year!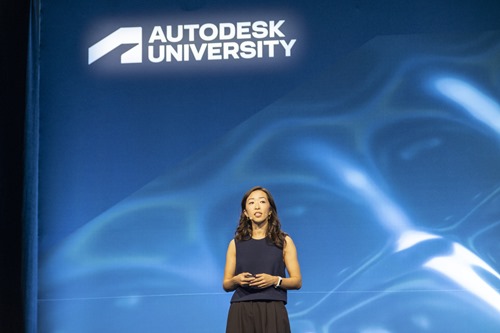 I always find that the best way to be sure to get to AU is to get a class accepted, something that didn't happen for me last year.
I still managed to get there, though: in fact I ended up spending most of my waking hours during the last event in the Exhibit Hall, which was a lot of fun but not necessarily something I want to repeat again this year.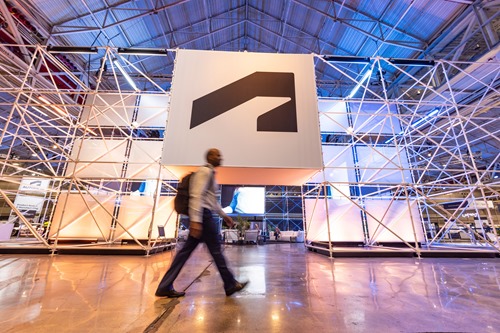 Given the sensitivity around what I'm currently working on, it seems unlikely I'll be able to submit a class related to that, so we'll see if there's something else I can talk about. It might be worth re-submitting one of the proposals…