What a magical trip last week for the Memorial Day holiday weekend!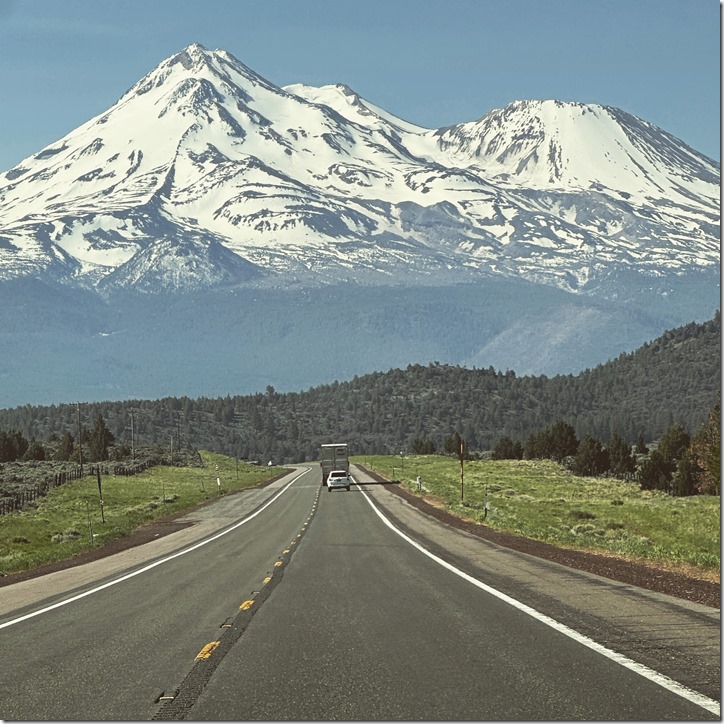 My girlfriend and I embarked on a road trip that I can only describe as an epic adventure. Our journey started in sunny Central Oregon's Bend, Oregon. We drove to Napa California in the San Francisco Bay Area, and then on the return trip back up the iconic Pacific Coast Highway101. We crossed picturesque landscapes, beaches, and vineyards, that culminated in a three-day immersive musical experience at the BottleRock Napa Valley Festival.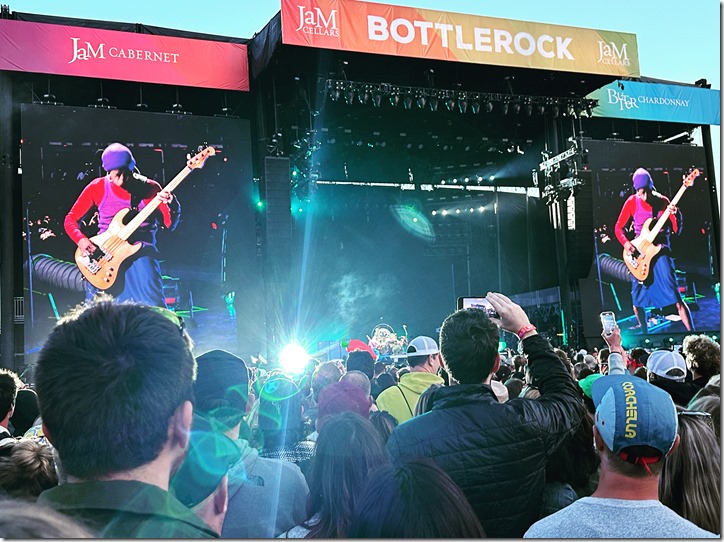 Starting our journey from Bend, the path to the Bay Area is filled with stunning natural beauty and ever changing trees and landscapes, making the journey as amazing as the destination itself. The route offers everything from lush green pine forests, rivers, lakes, ocean, vineyards, rice fields, olive trees, and tree-filled valleys.
Upon reaching the Bay Area, our first stop was to visit some old friends, and we made some new ones.
Then came the live music highlight of our trip -…