A lot of great things came back for this year's DBWa 2023, and in honor of that, I'm dusting off the good 'ol Top 10 Tweets!
A top 10 post is nothing without fancy numbers, so the numbers used in this post have been created for free using AI from NightCafe.
We begin with number 10 from Phil Read with a tip for all those getting ready for #DBWa2023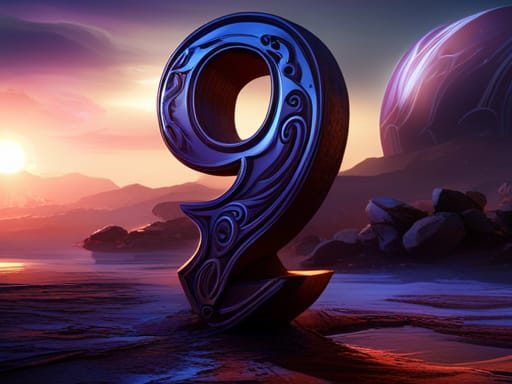 Okay next up is 9, I'm pretty sure you all saw this one coming. Thanks, Valentin for sharing 😁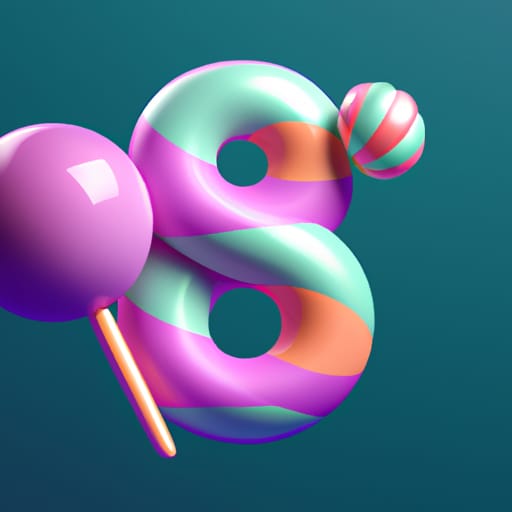 For number 8 we learn that some things just don't work in ACAD, thanks for keeping us in the loop Timon.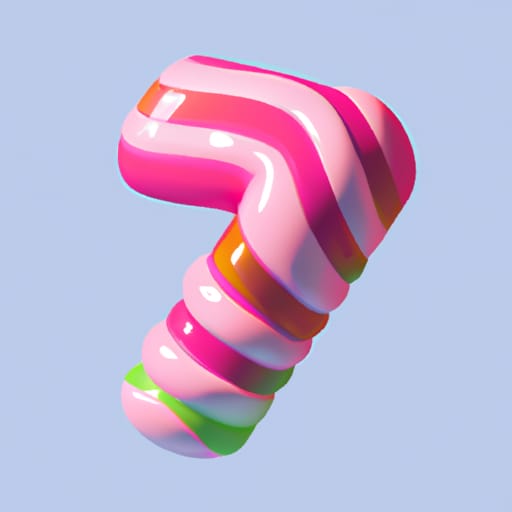 For 7 we show that these events…