Coho, my almost 2 year old hyper, sweet, sniffy, and energetic silver labrador is a rockstar when it comes to playing with, and testing toys. He takes some apart and removes their squeakers by performing what I call squeakerectomies.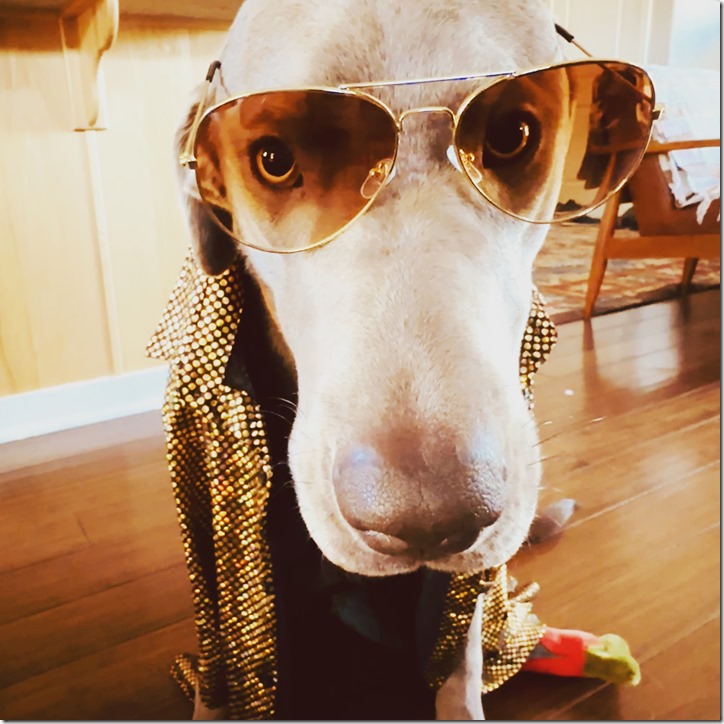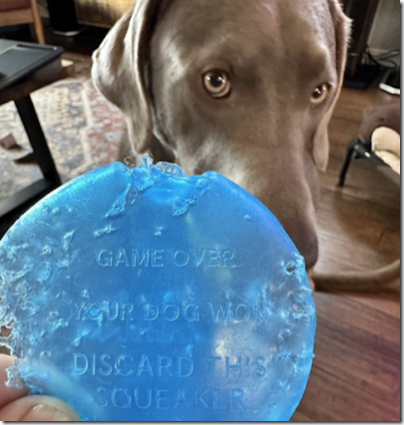 In today's ever-evolving and crowded and "ruff" world of marketing, companies are constantly searching for new and creative ways to capture the attention of their target audience. One company that has knocked the dog ball out of the park in my opinion is BarkBox, a subscription service for dog products. By combining passion, creativity, and technology, BarkBox has taken the world of pet owners by storm, demonstrating a masterclass in modern, innovative, human-centered or pup-centered marketing.
BarkBox, delivers monthly boxes of the ulti-mutt dog goodies and treats and even dog food and more. They even have special monthly add-ons like food toppers or the recent 420 special pack (disclosure Coho has never partaken in "special grass").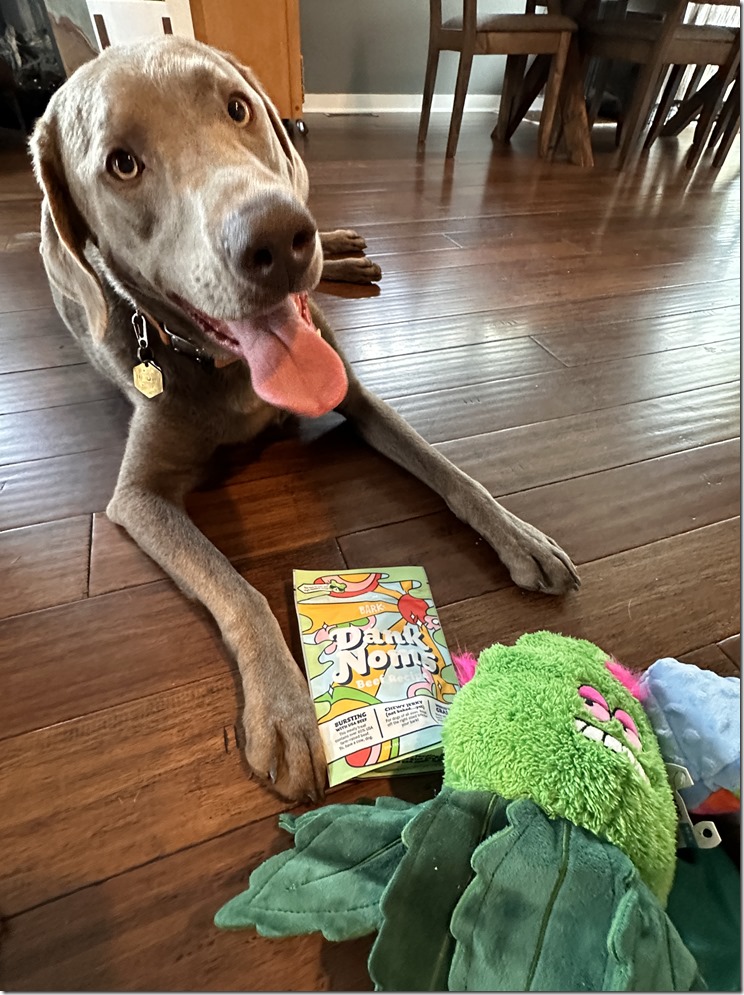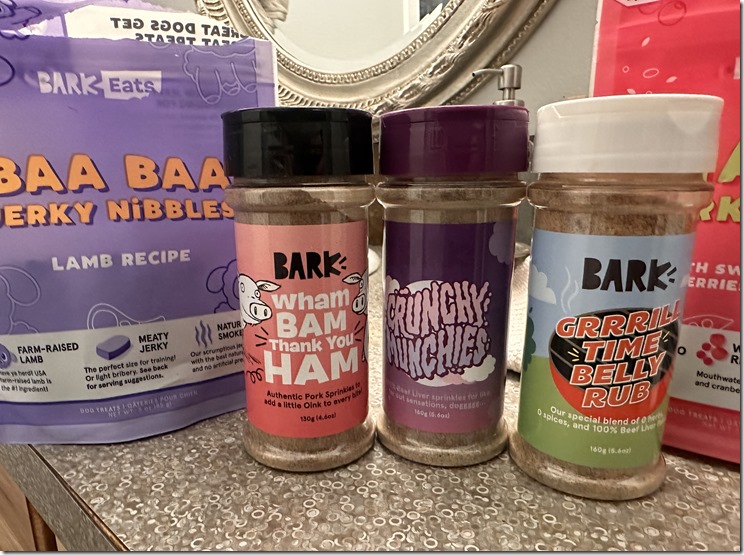 With a crazy…