Dynamo Multiplayer is an amazing free plugin developed by Bird Tools. You can click here to download it.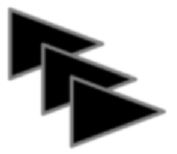 This is the third post in a series of 3 about linking Revit to Excel with Dynamo. Click here to download the entire series in PDF format, along with 2 dynamo scripts.
Watch the video tutorial:
This plugin allows you too:
Batch run one or multiple scripts on several Revit models, including ACC/BIM 360 models.

Schedule these scripts to run while you are away.
Let's use the script we've just created and see how it can be batched…