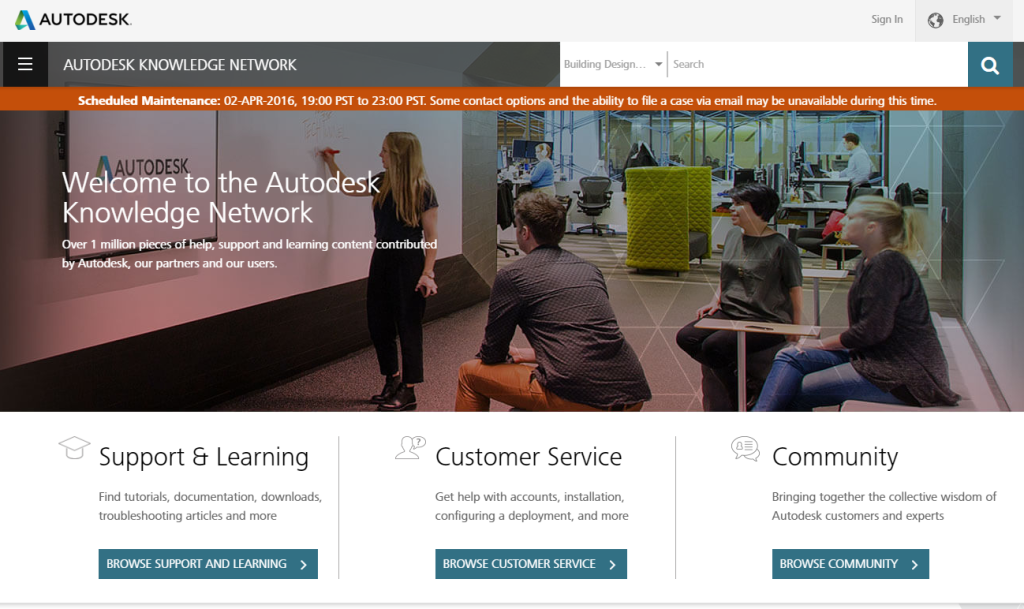 I have had two of my clients deployments get fixed by using this method. Hope this helps if you run into this issue…
Issue:
If you create a deployment using either the Building Design Suite Premium 2016 or Building Design Suite Ultimate 2016 installer, the actual content for Revit Content Libraries 2016 is not installed. Revit Content Libraries 2016 will show up in the list of installed programs, but no content is installed under C:ProgramDataAutodeskRVT 2016Libraries.
Causes:
The master.rvt.xml and master.xsd files are not getting copied during the deployment creation.
Solution:
Copy the master.rvt.xml and master.xsd files from the original install files into the deployment folder. The files are located in the ContentRevit folder in the install files. Copy the files to the ImgContentRevit folder in the deployment.