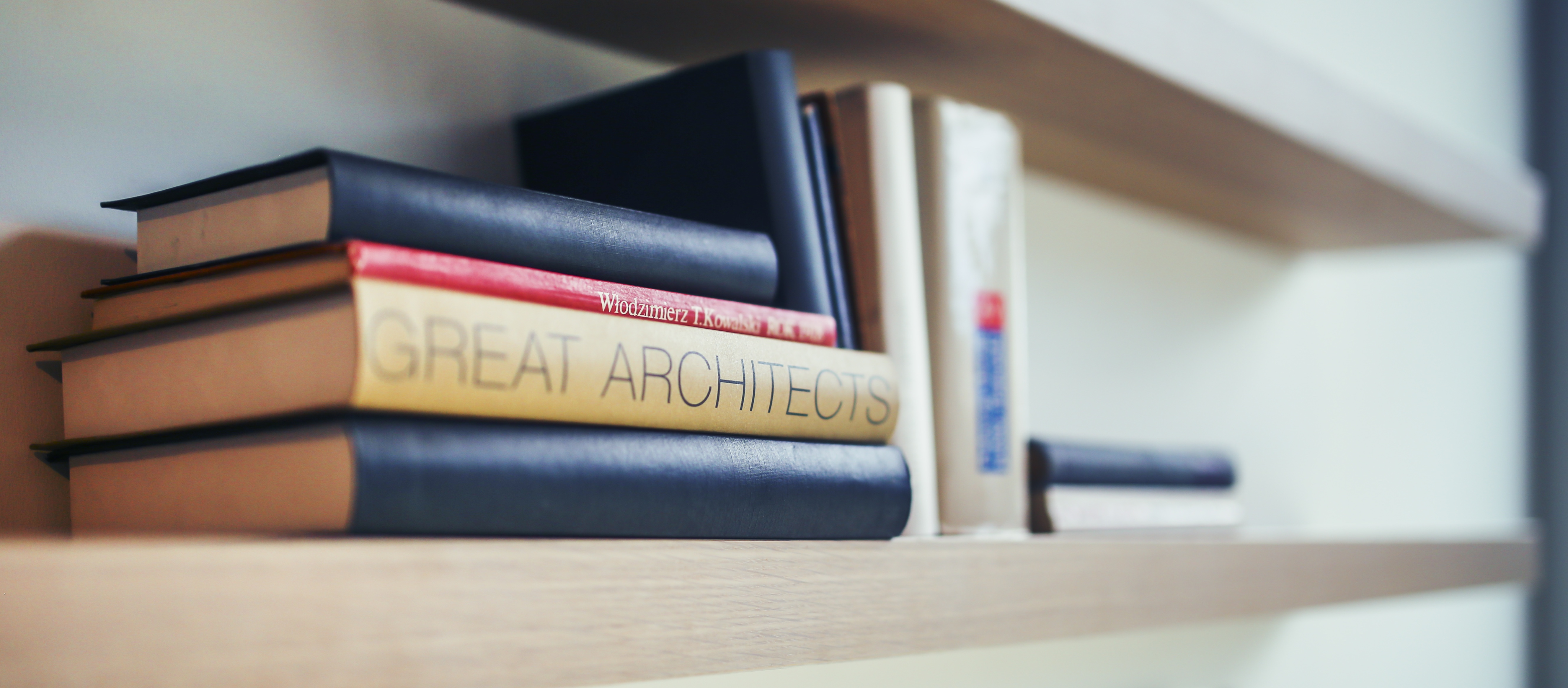 If you're an A360 user, you know that we're all about collaboration, teamwork, and community. We practice what we preach and want to make sure you know all the resources that we've made available to you.
Below is a comprehensive list of Autodesk authorized tools and resources for A360 users:
Forums
The Autodesk A360 forums are a place to connect with product experts and fellow users, alike. This is the best, fastest way to get your questions answered, and to find answers to questions without even having to ask.
Blog
The A360 blog is a great place to get access to industry best practices, trends, and insights, as well as product tutorials, customer stories, and much more (including this resource guide).
You can subscribe to the A360 Blog Newsletter to receive periodic emails with the latest A360 news:
Help Pages
The A360 Help Pages are a resources guide for video tutorials,…