On our walk back home from the farmer's market today, Sheryl and I encountered this: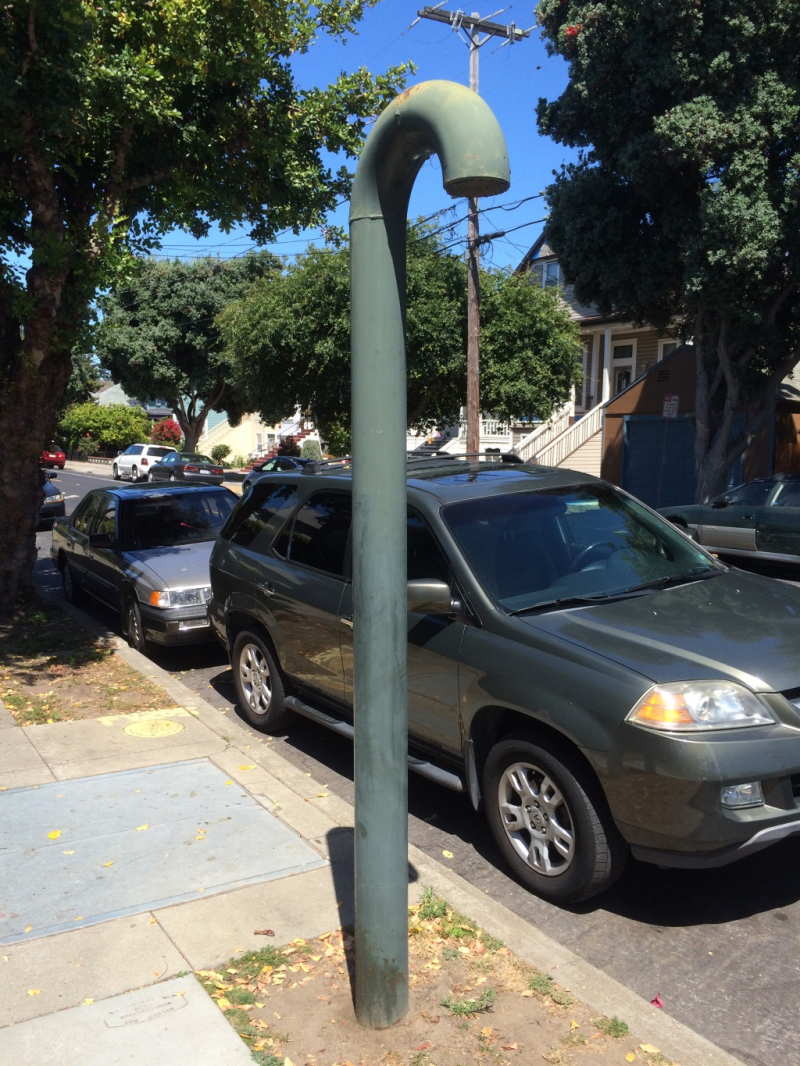 From what we could see, there is only one of these on this street.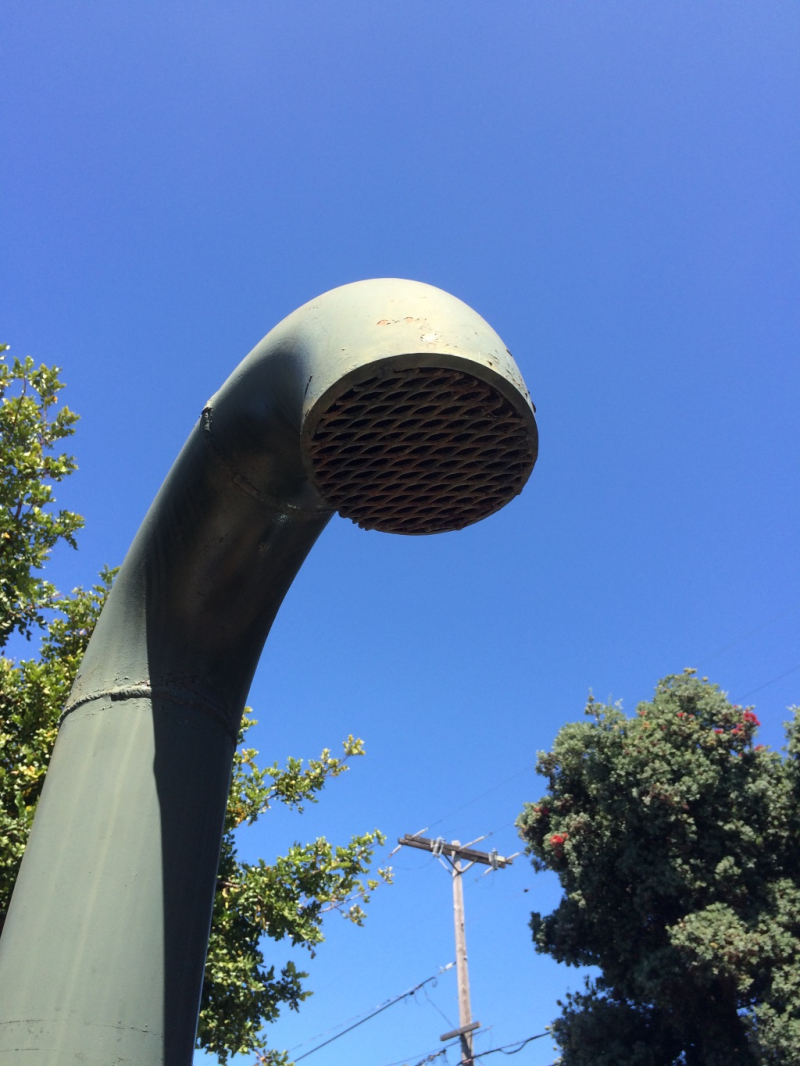 We are not sure what it is. It's on Santa Clara Street in Alameda. The street has traditional light poles, so we don't think it's a light. So what is it? Who will hazard a guess or supply the definitive answer?
Curiosity is alive in the lab.
UPDATE: As you can see from the blog comments, it's part of a ventilation system for methane, an odorless gas, for the underground sewer system. Thanks, Nate!


Read more