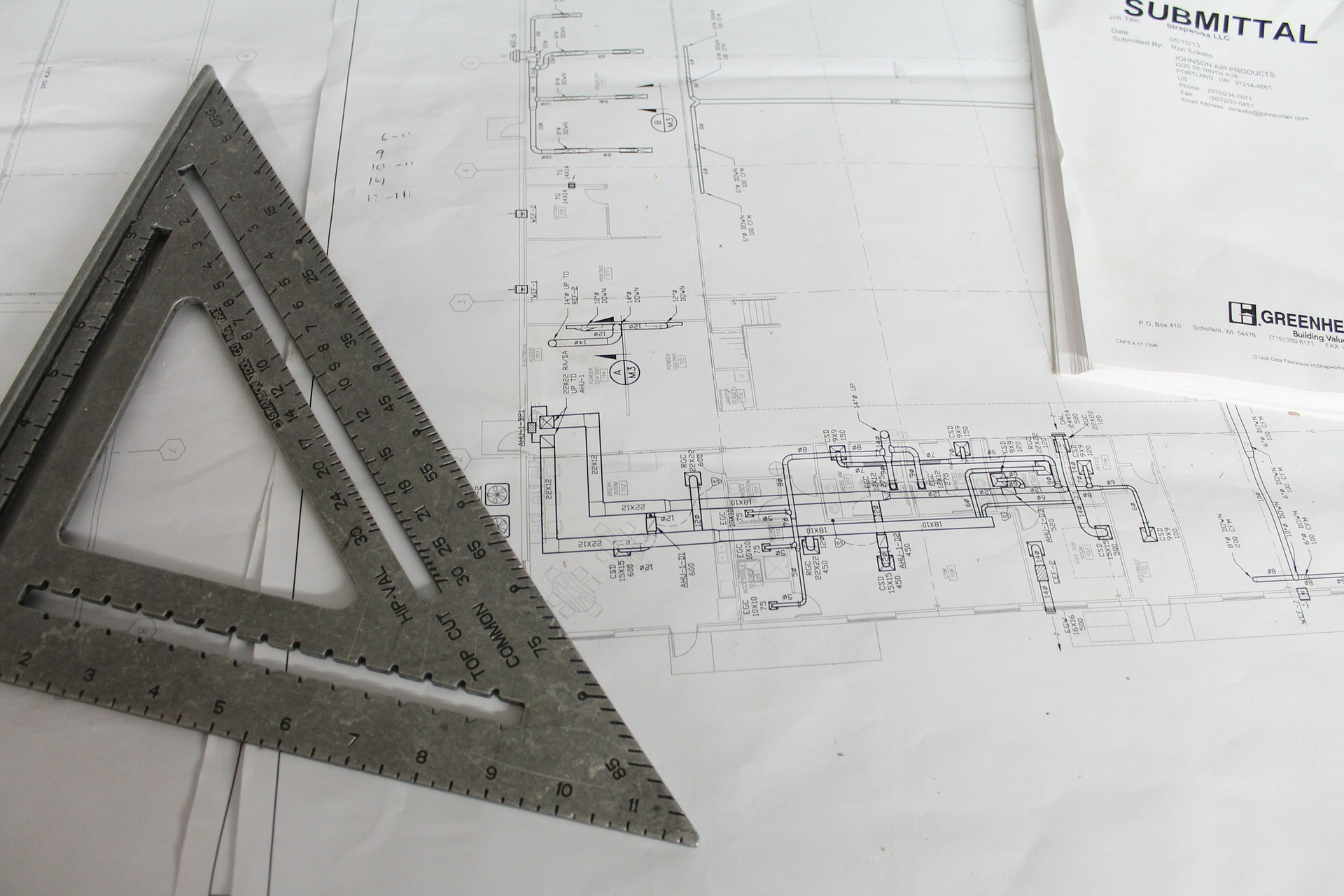 This may seem like an obvious one to most of you, so if you haven't learned all the AutoCAD shortcuts, peruse this handy guide to save some serious time. The more time you spend in AutoCAD, the more time these handy typing tips will save you.
This one is a no-brainer. Use the A360 Viewer for free to view and interact with 2D and 3D models without the hassle of downloading new software. It's free and all you have to do is drag and drop your model into the viewer.
AutoCAD 360 is a free DWG viewing application, with easy-to-use drawing and drafting tools that allow you to view, create, edit, and share AutoCAD drawings across web and mobile devices – anytime, anywhere. Simplify your site visits with the most powerful drafting and editing tool available.
If you didn't already know, there's a full list of Revit shortcuts to help you save time. Take some time to commit these to memory—it's worth it.
5.