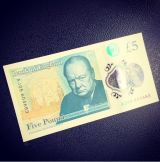 I saw the
#firstfiver campaign
on Twitter last month, where everyone is encouraged to give the first new design five pound note to charity and thought, it was a really nice idea.
Earlier this week I got my first fiver (the change from a lovely jacket potato at independent Newcastle sandwich bar Hippo House) and wondered who to give it to?
Well, the easy decision was St Oswald's Children's Hospice who NBS are currently supporting as part of the Newcastle Snow Dogs initiative. Our snow dog was painted by Newcastle College – black and white – and called WorGeordie.
Lots of fund raising activities are planned over the next few months – but nice to be able to give my
#firstfiver
to a good cause.
Some Snow Dog photographs from lunchtime walk around the Quayside and then evening walk up to Newcastle University and back…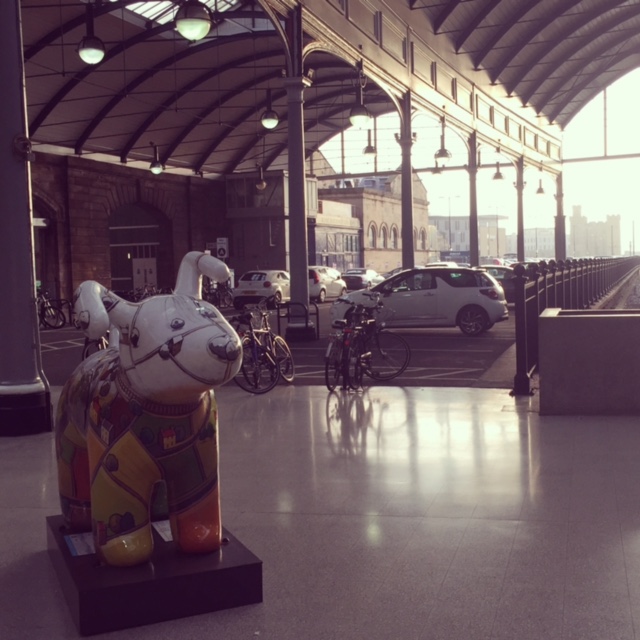 Arriving into Central Station – On the right in the distance is the 'New castle'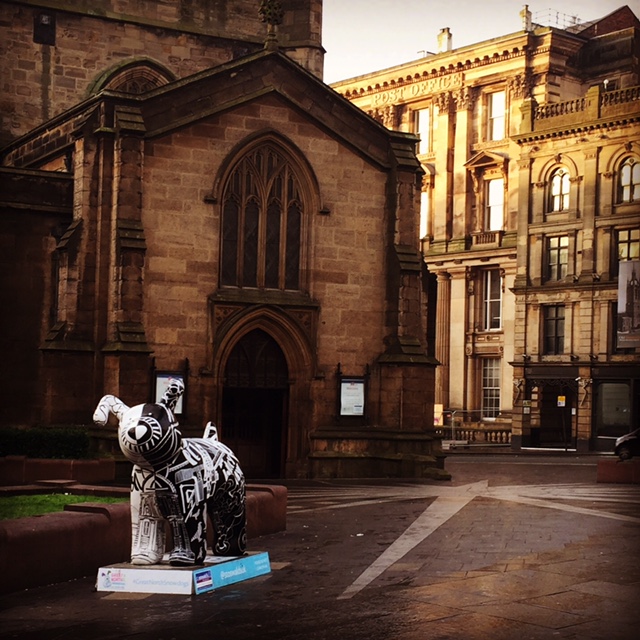 Our very own Wor Geordie Snow Dog with our Old Post Office building in the background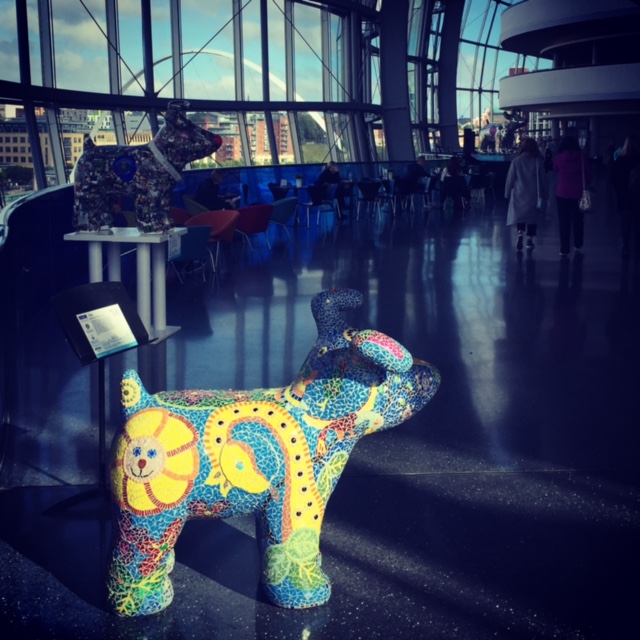 Read more