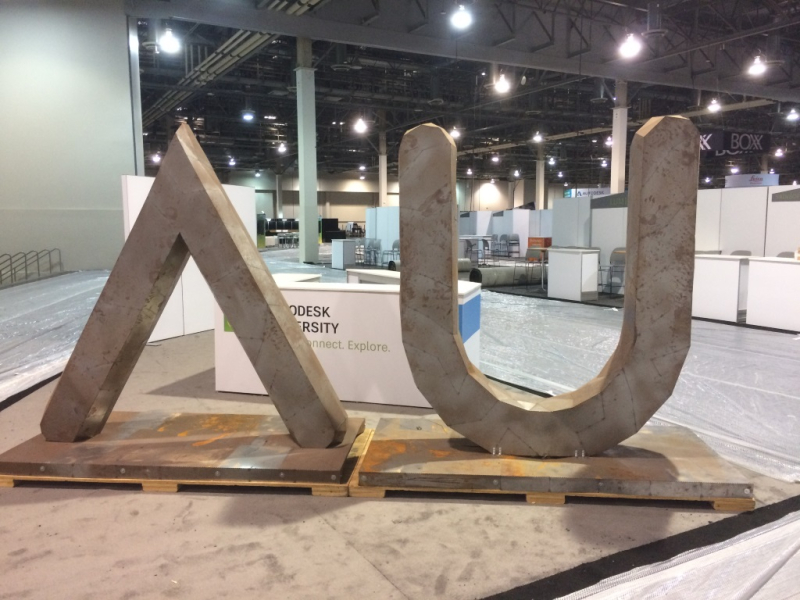 Autodesk University is an international event. We hold it in many locations around the word. This week, it's in Las Vegas, Nevada. About 10,000 of our customers will come to attend classes on how to use our software and services. They'll also get to see our vision of technology for the architecture/engineering/construction and product design/manufacturing industries.
[youtube https://www.youtube.com/watch?v=S5fhjDt5OQY]
I will be here all week. I look forward to interacting with customers about our technologies.
Conferencing is alive in the lab.


Read more