As our final keynote of the event is where Autodesk Senior Vice President, Andrew Anagnost, will share his perspective on driving change through innovation. Remember when I said that you should watch the movie, Hot Tub Time Machine, before attending #AU2016. Well, I wasn't kidding. The star of that movie, Rob Corddry, will be on hand to inject some fun into this memorable event and help our customers take learning to the next level. I remember Rob from his days as a correspondent on The Daily Show. That's the top of Rob's head as he met with Andrew just a few feet from my office.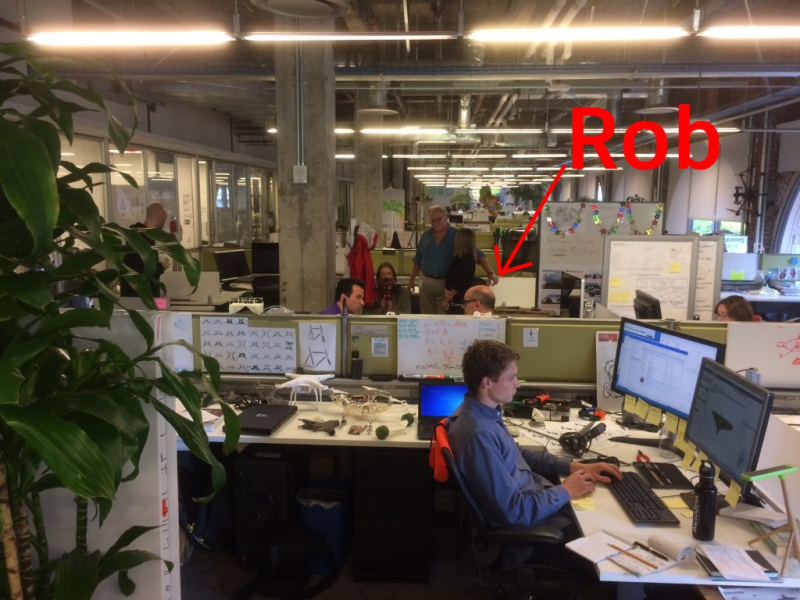 While Rob was at our Pier 9 office, he and Autodesk Explorer, Jonathan Knowles, filmed some promos for the closing keynote:
[youtube https://www.youtube.com/watch?v=Aw50DHeVvBY] [youtube https://www.youtube.com/watch?v=KAVwys_DwWY]
The future is/will be alive in the lab.


Read more