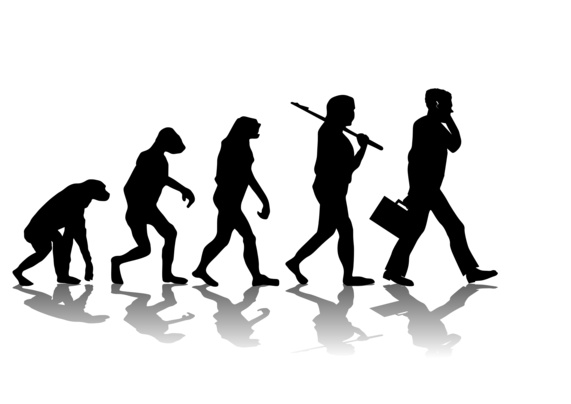 The electronic review process is slowly evolving.
The electronic review process has been around since Brian Mathews invented the DWF format in 1995. Using AutoCAD as an example: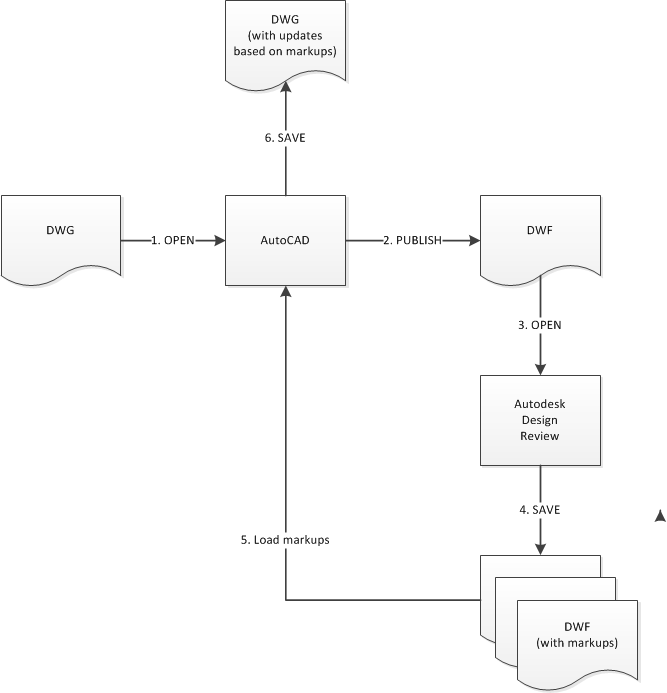 Today, the AutoCAD user publishes a DWF. He then shares that file with one or more people who each review its contents. The reviewers do not need to purchase AutoCAD. Instead, they use Autodesk Design Review. Each reviewer marks up his copy of the DWF and returns it to the AutoCAD user. The AutoCAD user loads the markups from a DWF file and makes the changes to the DWG. This process is repeated for each DWF file that the AutoCAD user receives. On the last save of the modified DWG, the electronic review process is complete.
For the future, Autodesk is working on replacing this process with a cloud-based one.
Existing customers are free to use Autodesk Design Review until a new process meets their needs.
The replacement process basically looks like: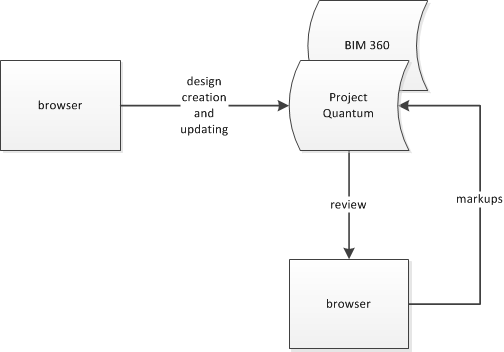 The new process like BIM 360 or Project…