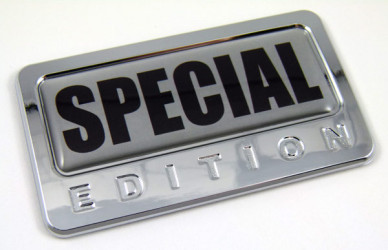 Another Autodesk University, or AU as we all call it is in the books, and once again it was just me and 10,721 of my closest friends!
I will start by sharing AU2016 by the numbers (at least according to the Autodesk University Website).

This is my quick recap of my time experience with AU 2016, as well as all of the posts I've rounded up on AU2016 from everyone else that was there.
AU Recap
This year AU was busy for me as I had 4 classes and 1 repeat for a total of 5, find out the story behind all the classes here. While busy I did still manage to attend a few sessions, and take a quick spin around the exhibition hall on Tuesday night. They did things a little different this year (aside from being two weeks early) they had the "Big" party on Wednesday night instead of the normal Thursday night. It was a good time, as always lots of fun stuff to see and do, and only a short (or at least less than a long) walk from the Venetian. I was also lucky enough to get to…