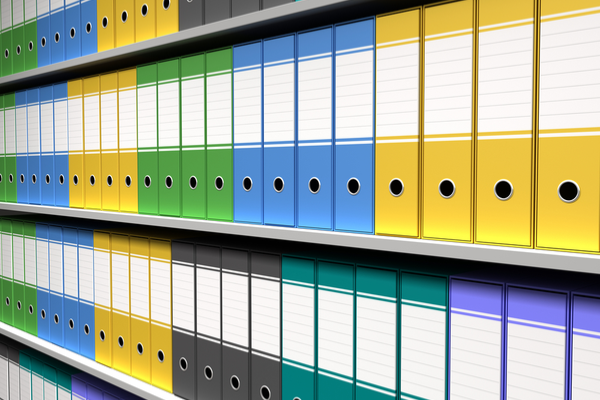 Note: I was given a three-month subscription to UNIFI and compensated for my fair and thorough review. That said, I was so impressed with the software that I'm going to purchase a subscription for myself. Yes, it's that good.
---
"Hey Michael, got a second?" I hear from across the office.
"Remember that window family you created?" Steve asks me. "You know, the one with all the depth parameters."
I had made a bunch of window families over the past few months. I wracked my brain to try to remember which one he was looking for.
"You mean the one I made for the Crosstown project?" I reply. "It had a bunch of depth parameters."
"No, the other one. I think it was after Crosstown. It had different transom types."
"Oh, I know which one you mean. I'll go find it."
I dig through the office family folders looking for the .rfa file. I think I find the right one so I email it over to Steve.
"Nope, that's not it." he calls out. "The one I need has a transom type."
"Hmm. . . " I say as I try to…