From the announcement:
We are excited to announce that we've just added a Revit | US Imperial | 2017 Channel to AVAIL Marketplace. You can now easily find content in the Revit 2017 Imperial Content Pack right inside of AVAIL. Use AVAIL's filters panel to quickly and easily find the content you need!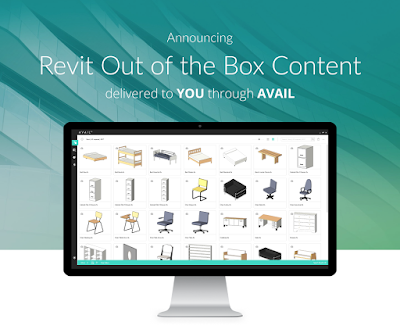 Visit the AVAIL Marketplace from your Browse Channels tab to Subscribe now!
---
Accessing Marketplace Channels in AVAIL
Step 1: Browse to Marketplace
In AVAIL, browse to the AVAIL Marketplace by…
Read more