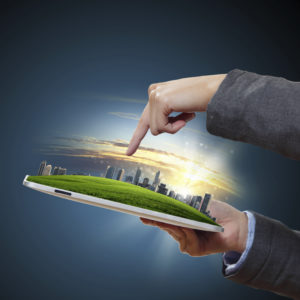 There's never a bad time to build your skills and boost your career. Take a look at some of March's most-watched AU online classes to find out what your colleagues and peers are learning.
Get Ready for Artificial Intelligence in Construction
Speakers: Josh Kanner, Michael Moran
Drones, wearables, and mobile devices are bringing exponential growth in the data associated with construction. Machine learning and other technologies can help you sort, filter, and extract insights. From smart photo tagging to predictive analytics, learn what AI is making possible in construction today.
Over 60 Revit Tips in 60 Minutes
Speaker: Joe Banks
Start your watches and get ready to learn. Boost modeling and documentation efficiency, improve element selection and manipulation, and gain more control over your projects. With these tips and workflows, you'll be able to do more in Revit in less time.
Navisworks: It's Not Just for Contractors
Speakers: Thomas Kemp, Sarah Causey
Implementing…