Revit® to Kineo is a technology presentation for Autodesk® Revit® supported with the Siemens Kineo

software to work out the paths necessary for shifting an object within a building model. It facilitates you to visualize the transition of the object along the estimated path in a 3D animation.
Revit to Kineo offers the following functionalities :-
• Choose an object to move.
• Choose obstacles to circumvent.
• Establish the parameters of the model and the obstacles.
• Arrange the start and end points of the path.
• Measure the path.
• Adjust or smoothen the resulting path to obtain the optimum length.
• Export the path to Revit for animation.
• Play or reset the animation, step it backward or forward in Revit.
Compatibility:
• Windows operating system.
• Autodesk Revit.
• A separate Kineo license.
For online demonstration of Revit to Kineo, watch the following video tutorial.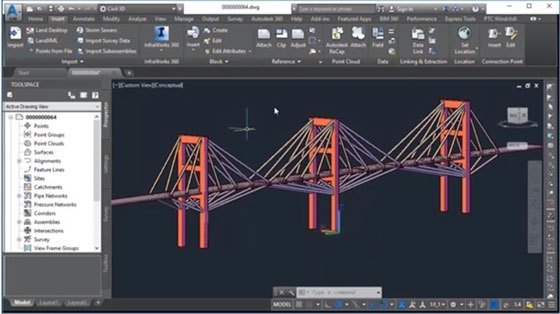 ~~~~~~~~~~~~~~~~~~~~~~~~
Published By
Arka Roy