The BIMsider's favourite posts from the world of BIM –  for the week of June 30th – July 6th,  2019.

I'm going to start this week's Roundup off with a post from the BIMsmith Blog about the upcoming BILT North America Gala
BIMsmith to Host 4th Annual BIMsmith Gala at BiLT 2019
2) Great post from the BIM Track Blog.
Meet the #BIMTracker: Darren Roos
3) All the news you need to know from the world of BILT from the DBEI News Blog.
SPEAKER SPOTLIGHT: LAURA KEYSER
FEEDING THE AUGMENTED, ASSISTIVE & ARTIFICIAL
4) In case you missed any of Dan's posts this week on his blog BIM Chapters here is his weekly recap.
Travel Distance and Egress Path Options in Revit
5) If you use Revit for Residential design then this post from the Revit Kid is for you.
Residential Revit – Exploring Design Options in Revit and Lumion (Mid-Century Master Suite)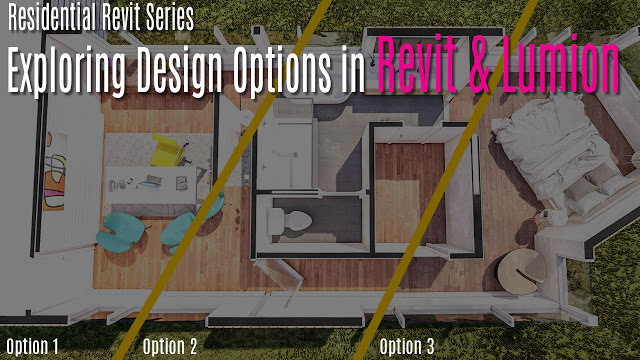 Read more