After returning from Paris on Friday afternoon, I came across with my family to the UK on Saturday. Our first stop was at Eton – where an old friend of mine lives. We used his home for a base to head up to Watford on Sunday to do the Harry Potter Studio Tour, something my kids had been asking to do for the longest time.
We were on the tour starting at 11am: we'd ended up having to buy over-priced tickets from a secondary tour operator and throwing away the bus transfer from central London… these secondary operators tend to buy up the tickets for certain periods, making it the only way to get tickets. Anyway, we were able to go directly to Watford and pick the entrance tickets up once the bus had arrived.
The magic started already at the entrance to the tour.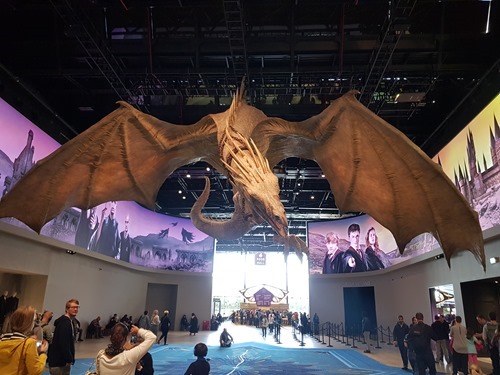 After a relatively short common introduction we were free to wander around at our own pace. There was plenty to see.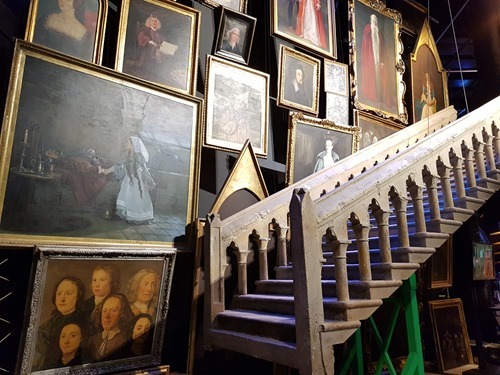 As we're on the lead-up to Halloween there were some special Dark Arts-focused exhibits. I really…