Colleagues in Autodesk Research are working on some really interesting technology that you can try out at AU2019. There's an Idea Exchange study entitled "Generative Design in VR for Structural Engineering" being held at these times during the conference:
Tuesday November 19th, 12pm–3pm and 3:30pm–6pm

Wednesday November 20th, 3:30pm–6pm
Those interested just need to swing by the Idea Exchange (it's a big space on the way to exhibition hall and will be hard to miss) during these timeslots and let the recruiter know they want to participate in the study. It takes about 15 minutes to complete, and will be run on a first-come, first-served basis.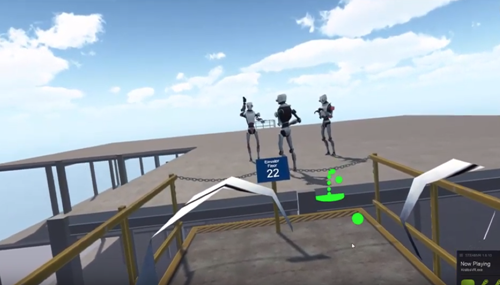 Why are we running this study? We're exploring how generative design and immersive experiences could help break down silos between roles in the AEC industry. Our hope is to help bring disciplines closer together, as early in the process as possible.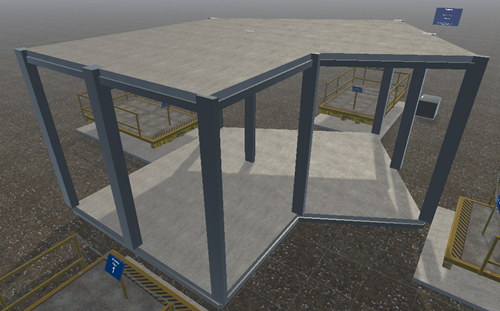 During the study, we'll give an exclusive preview of our new…