After not being good for very much last week – while recovering from AU in Las Vegas – I headed back across to the Netherlands on Monday afternoon.
In Geneva airport there was a large stuffed reindeer just sitting there. A huge thanks to Ben Rand for pointing out the obvious: that Rudolph is probably a big fan of Project Dasher! 🙂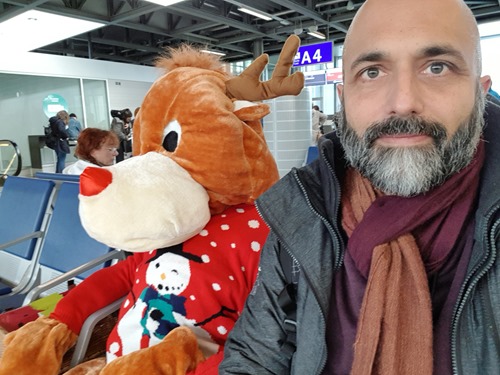 I took the train from Schipol down to Delft, which was feeling very festive.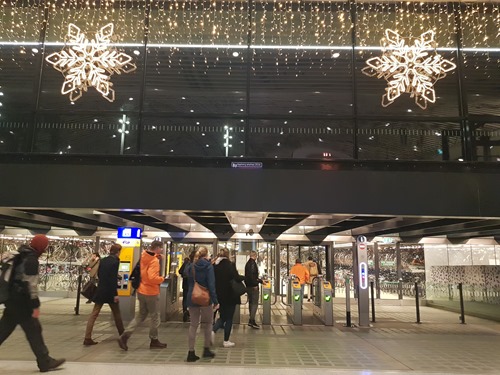 I love Dutch train stations and the connectivity between multi- and two-wheeled transport.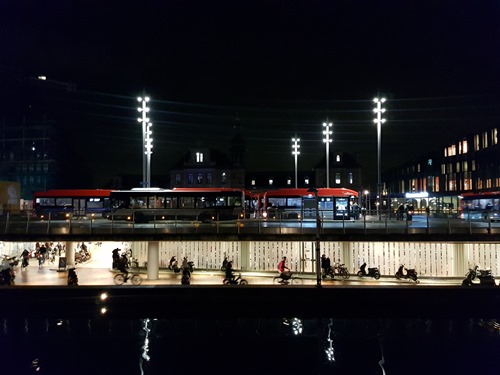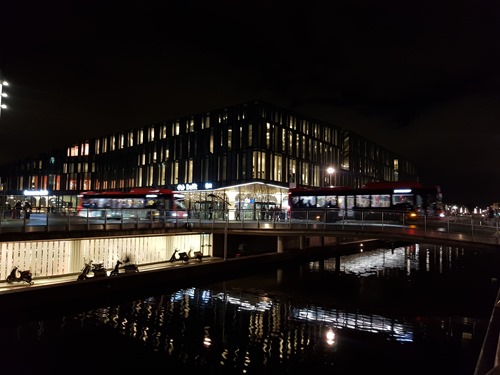 I had a very nice room in a hotel close to the Delft University of Technology campus called Casa Julia.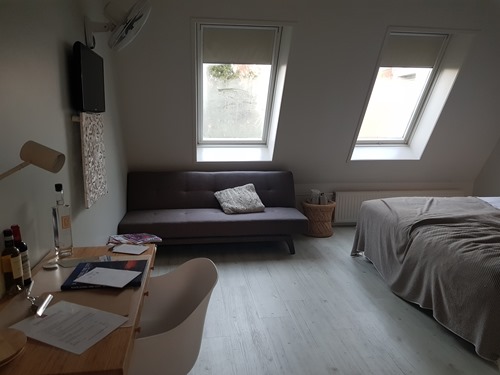 I headed back out to the centre of Delft for dinner. The city was very quiet on a mid-week night in early December.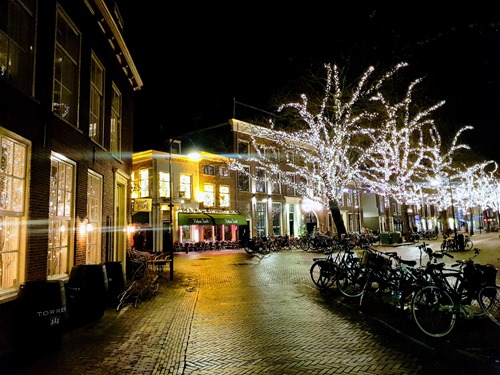 Heading back to the hotel I had to wait for the bridge to close – I remember having this happen the last time I visited Delft at exactly the same bridge. I wonder how often boats come through…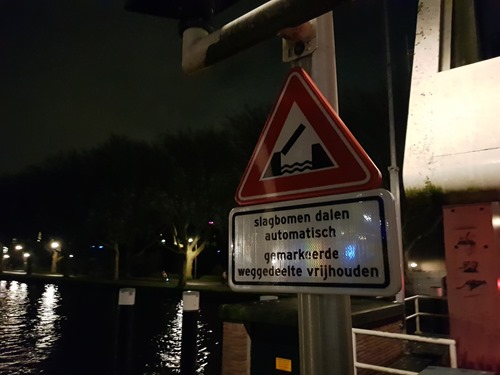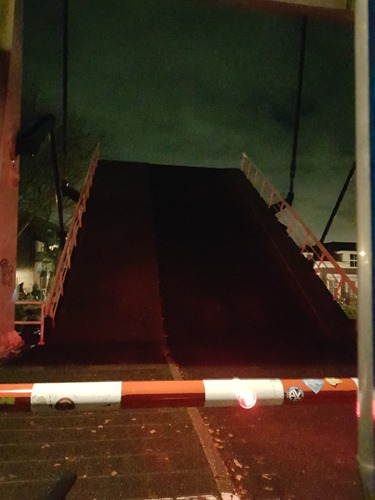 Tuesday morning was brisk but (eventually) bright.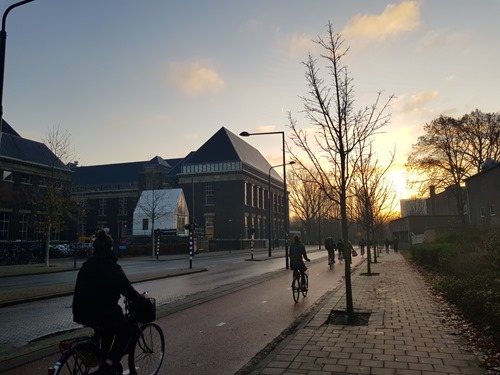 The event was a…