The BIMsider's favourite posts from the world of BIM –  for the week of Dec. 15th – Dec. 21st,  2019.

I'm starting this week's Roundup off with a post from the Autodesk University blog, AU 2019 Top speakers!
Announcing the Winners of the AU 2019 Speaker Awards
2) Data corruption in your Revit files is not cool, this post from the Revit Blog can help.
Reduce Data Corruption in Revit Models
3) This week the call for abstracts for DBW Europe (BILT Academy, DBEI Hackathon, BCS Europe and BILT Europe) opened.
4) Great post this week from the Construction Productivity Blog.
Announcing 40 Under 40: Construction Champions of 2019
5) The December issue of the Blast is out now by CADLearning.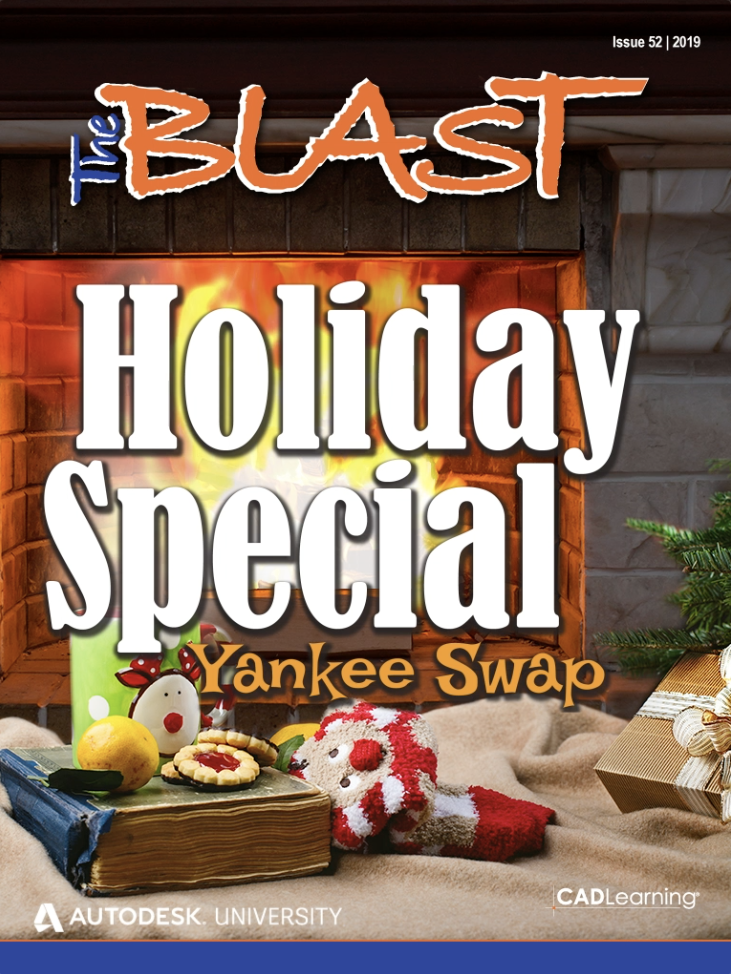 6) This week What Revit Wants fills us in on some direct downloads.
Revit 2020.2 Update Direct Download Links
7) Some experiments with Generative Design (The Revit Blog)
Three Experiments in Generative Design with Project Refinery
8) if…