It is that time of the year again to review the latest additions and improvements to the Revit platform, this time Revit 2021.1! In this review I will focus on the platform technology improvements as well as structural and civil features. I will also look at some of the key improvements to Dynamo 2.6 which ships with Revit 2021.1.
Platform
My top new feature for Revit 2021.1 can be used when working with Shared coordinates. I still find that many seasoned Revit users still get into a muddle with Revit models and shared coordinates. The first new feature is simply to reset the shared coordinates. This one is incredibly useful when things have gone wrong!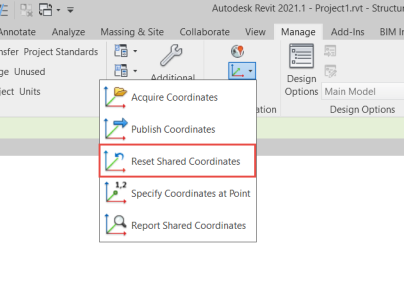 On a similar theme you will now get much more information when acquiring coordinates from linked files. In the dialog below you can see that a GIS Coordinate System has been recognised and displayed to the user.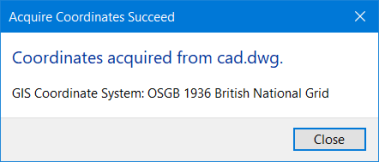 You can now share your 3D model views with others without the need to export the Revit views to other formats. This is a…