This week's Floppy Friday is once again floppiless, as we take a new old Atari CX 2600 A – with its gorgeous wood panelling – for a spin: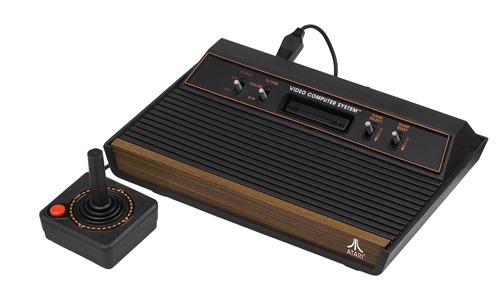 We focus on space-themed video games – which were apparently a favourite for early video game designers, as the emptiness of space lent itself to more limited hardware platforms – looking at Space Invaders, Asteroids, Phoenix and Defender. (In case people are interested, we looked at Space Invaders and Asteroids on the C6 in Floppy Friday #14 and we saw some games on the Atari 2600 Jr in Floppy Friday #20.)
Here's this week's video:
I tracked down some information about the extra "joy-stick" that came with the console.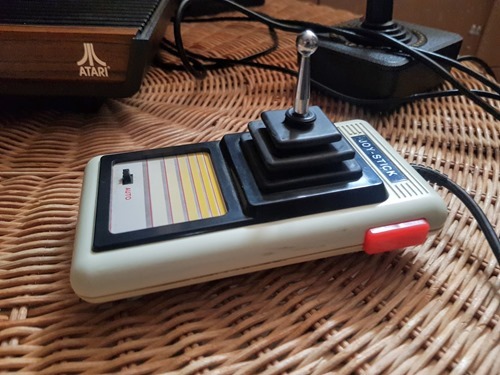 While I couldn't find out who made it, the joy-stick did come with some handy (albeit in places quite bizarre) instructions.
"Pls don't work to hard when you play on stick. That can keep more longer for you stick life." Words to live by!