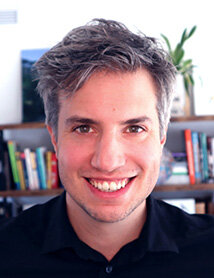 Post written by Nicolas Catellier, architect, BIM specialist and founder of Revit Pure.
Nicolas has 10 years experience with Revit and worked on multiple large-scale projects as an architect and BIM manager.
Follow Nicolas on LinkedIn or on Twitter.
The last releases of Revit have been underwhelming. A few interesting things here and there. Users have been asking for specific features for years, but instead, Autodesk introduced tools no one asked for, such as "Sketchy Lines".
But man, this release is massive. Usually, the Revit Pure team can research and explain the new features in a…