Autodesk Revit 2022 New Features
The newest release of Autodesk Revit, Revit 2022, is now available.
This version of Revit improves upon some recent years' updates and introduces some long-sought-after features that should make quite the positive impact on projects around the globe.
We teamed up with BIMsmith to highlight the Top 10 most interesting new features in Revit 2022.
Top Features and Updates in Revit 2022
Show Wall Core Only
Revit users have not previously had an effective way to "clean up" the view of compound walls. Now, with the new "Show Wall Core Only" feature, you can adjust your visibility settings to only show the core layer of a compound wall in plan views.
Tapered Walls
The Revit 2021 release introduced the ability to create slanted walls in Revit. This year adds an update to that feature set by incorporating tapered walls.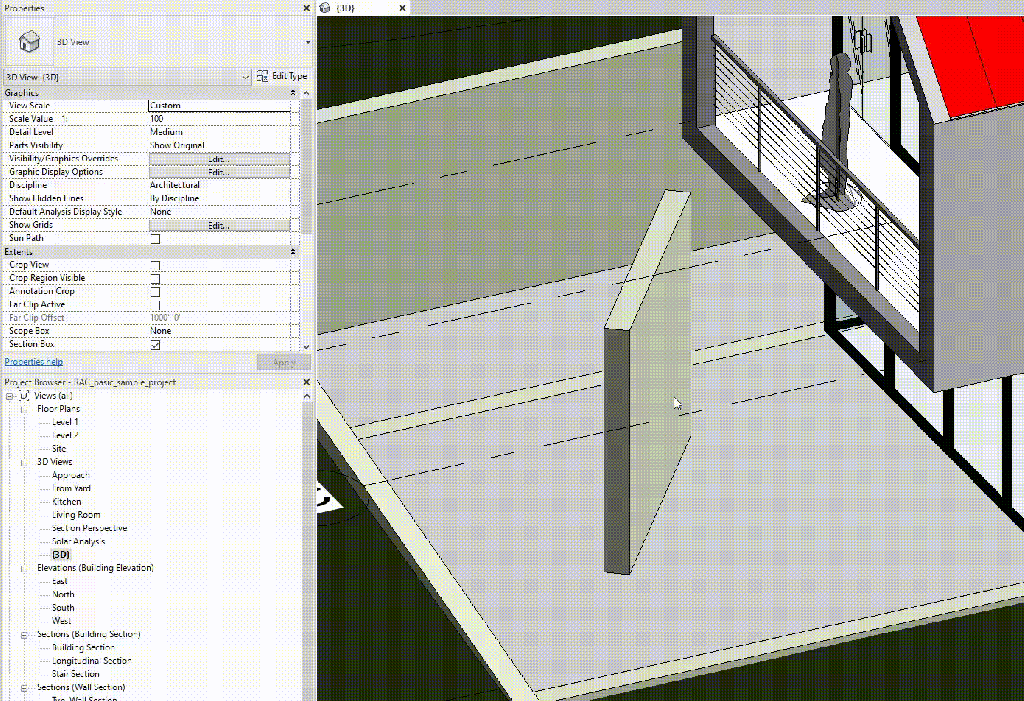 Creating a tapered wall will require mostly the same steps as slanted walls, but with some additional options. Tapered…