Some of you may not be aware but Autodesk sneaked in a new "Feature/Enhancement" in about version 2018 (I think?) – I do not remember any discussion or announcement about this in the testing/release process:
Warning:  "Family Error Automatically Resolved"
When you try to place or modify a component using parameter values that break the family (eg. cause impossible geometry), Revit will now try to "Fix" the family.

In reality, what is most likely going to happen is that you (the BIM or Content Manager) will be in a "Fix" or "Fixed Up" . . . . .
So, what is going on here?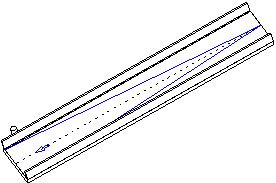 When Revit tries to "Fix" the family, it seems that :
Revit makes the requested change to the values
Gives a warning to the user

As we know, most users ignore the warning and keep going
User clicks on OK or presses Enter
Revit omits the elements that it cannot create

Nested components are particularly prone to this

This results in a component that is missing some (sub)elements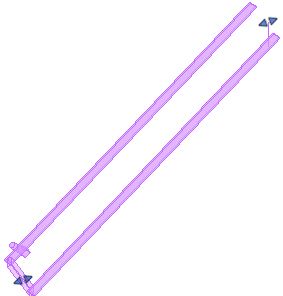 The end user may not know what has…