If you are thinking of submitting to BILT NA, BCS, Data Day, or DTS (all the events of DBW Americas 2022) you have been given an extension to get your abstract(s) in. It is true the folks at DBEI have extended the deadline until Monday, January 17th, 2022 at 11:59 pm PST. Keep reading for some helpful tips on submitting today!
Click HERE to submit yours now.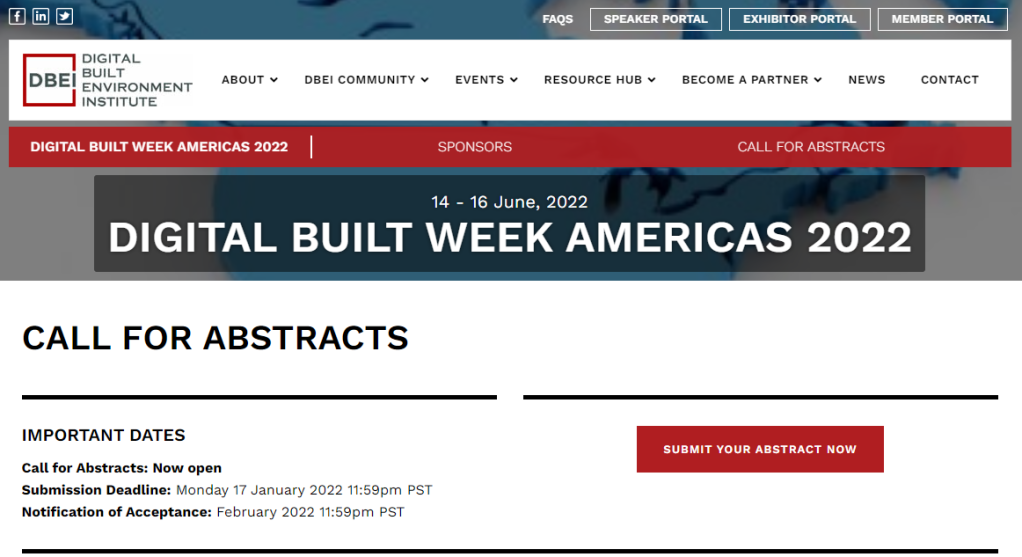 If you aren't sure what to submit on, you can scroll your way down to the bottom of the "Call for Abstracts" page and see some topics of interest, and click on the > icon for more info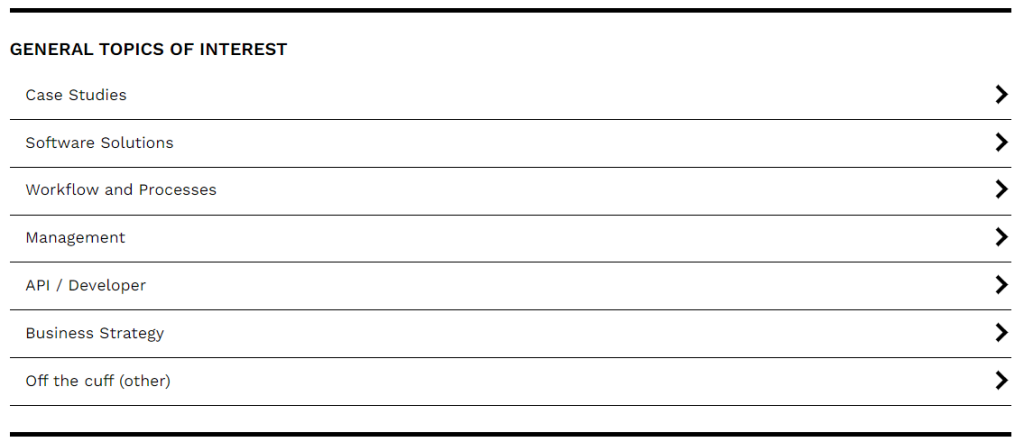 For more help getting you going be sure to check out these blog posts from Phil Read from the DBEI News Blog (old RTC News Blog). They are a little older, but the content is still spot on.
"Successful Presentation Abstract" – PDF download
Or these from Ceilidh Higgins, also from the DBEI News Blog (old RTC News Blog).