Registration for the Forge Hackathon 2022 – being held virtually from September 19th-23rd – is now open.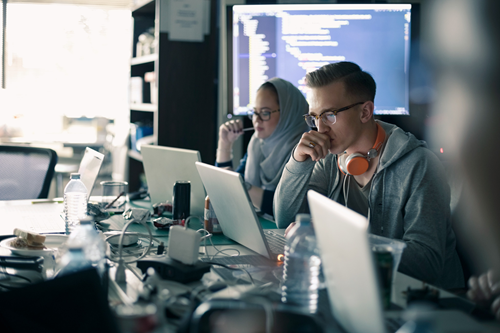 The prize categories are fun:
You had me at 3D game
Show me the Data!
I feel the need, the need for Digital Twin
Task automation is a state of mind
There's no place like ACC
Do keep in mind the following judging criteria:
Innovation
Elegance
Business problem solved
Progress made during the week
Depth of Forge use
Wow factor
(If you feel you need it, more detail on the categories and judging criteria can be found in the above-linked blog post.)
The winners of the various categories will be decided on September 24th and then announced to the world during the Hackathon Showcase session at Autodesk University 2022 in New Orleans on September 27th.
And I'm happy to say that I'm now confirmed to be attending, this year, and am looking forward to meeting whichever winners are at the showcase event in person!