On Wednesday I came across to Dublin for the latter part of the APS Accelerator being held, here.
Jaime Rosales – who has been here with Sergio Leone and Adam Nagy from the APS Developer Advocacy and Support team – has taken some lovely pictures during this trip. The better ones in this post were taken by him.
I unfortunately just missed Peter Schlipf – who was here for the first half of the week – which was a great shame.
Here are some pictures of the city. We were mostly staying in the Hilton Garden Inn, so to get to the office we crossed the River Liffey on a footbridge that runs parallel to the Samuel Beckett Bridge.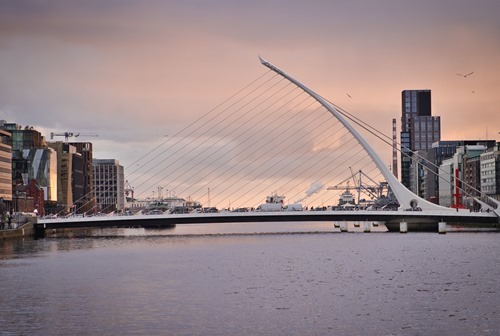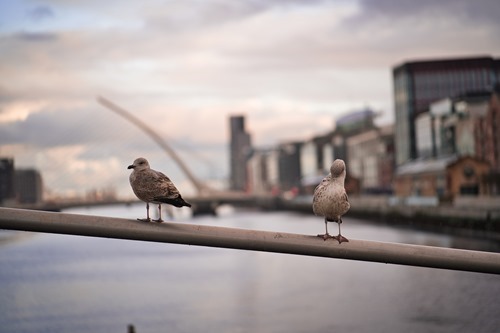 This is the bridge we cross to get to the office, as we look back across towards the hotel.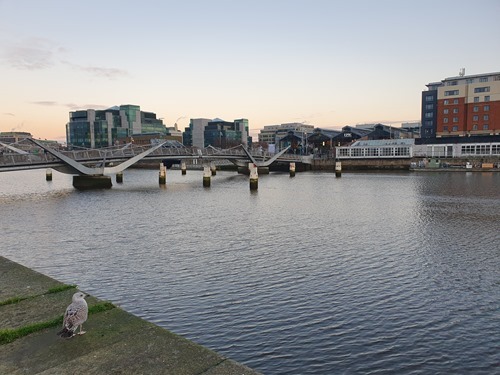 The weather has been sunny – but very cold – since I arrived.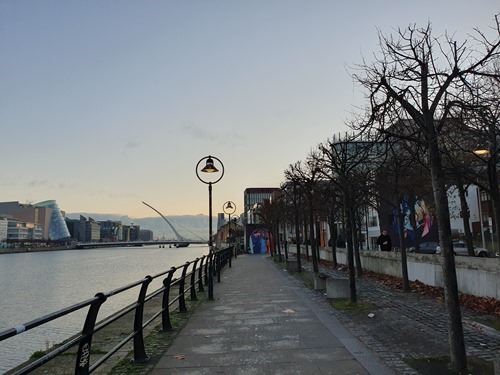 The Samuel Becket Bridge is lit up at nighttime with an animated display.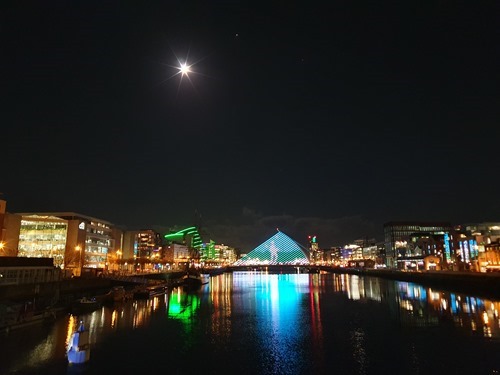 The famous doors of Dublin are still here, I'm happy to report.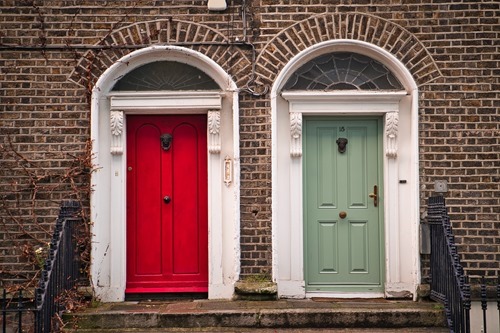 Food in the city is as good as I remember. We went to the Pig and…