If you haven't seen the Autodesk Community for a while. Here are a few things you might have missed and what's coming soon.
The Autodesk Community is our place for people who are building a better tomorrow to connect and inspire each other. You can find answers to your product questions, share your knowledge, build your network, and learn something new.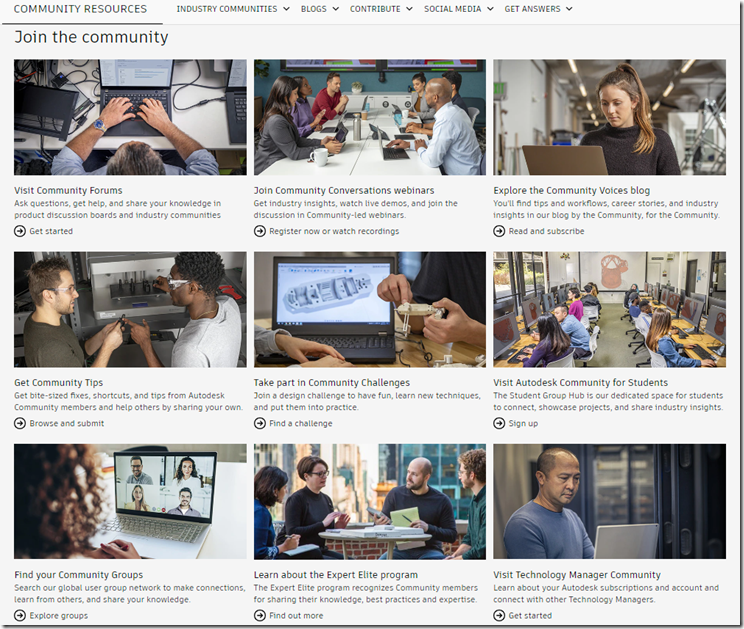 Did you know?
Autodesk Community helps nearly 1 million people every month
In case you missed it | Community Voices blog
Visit the Community Voices blog to find insights, knowledge, and experience shared by Community members – from workflows and projects to career stories and advice to perspectives on industry trends – and sign up to start posting.
Latest news | What's new in Autodesk Community