Today is my first day back after a much-needed 3-week break. For most of that time we were up in the mountains, and split our time between snowboarding the snowshoeing with the puppy.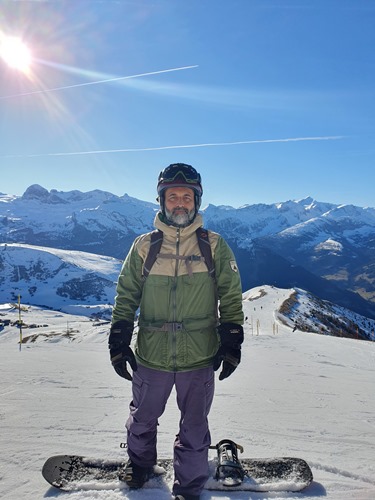 We had some unseasonably mild weather in the Alps, over the break, but we did still manage to make the most of what snow there was.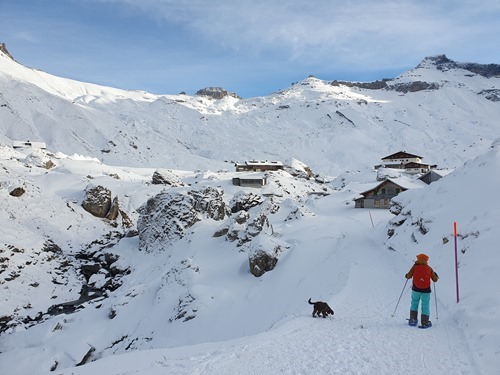 During the course of the break, I spent some time thinking back on 2022 and looking ahead to 2023.
For me, 2022 has brought a significant amount of change and uncertainty, between changes in role, escalating climate issues or the war in Ukraine and its resultant energy crisis and impact on financial markets. As my friend Jacqueline did say (and I'm paraphrasing), at least there's been Wordle.
Toward the tail end of 2022, it became increasingly clear that this coming year is going to be marked by AI and ML hitting an important inflection point: the speed at which the technology has gone from "that's a nice toy" to "oh wow, this is going to change things" is…