You don't have to look far, these days, to find dire prognostications about the death of the Metaverse.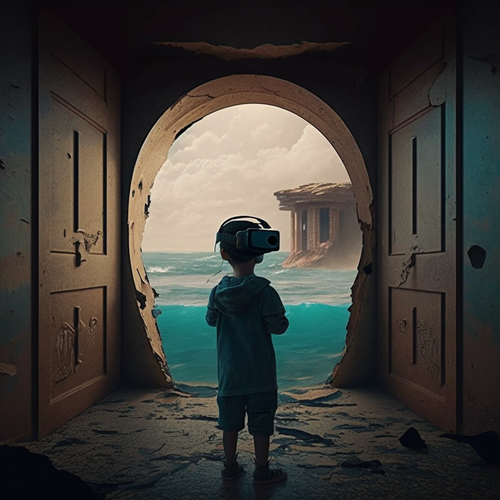 That's the nature of the hype cycle: those without the patience to help push technology through the Trough of Disillusionment move on to other things. Although the speed with which the Metaverse passed the Peak of Inflated Expectations in 2022 is impressive.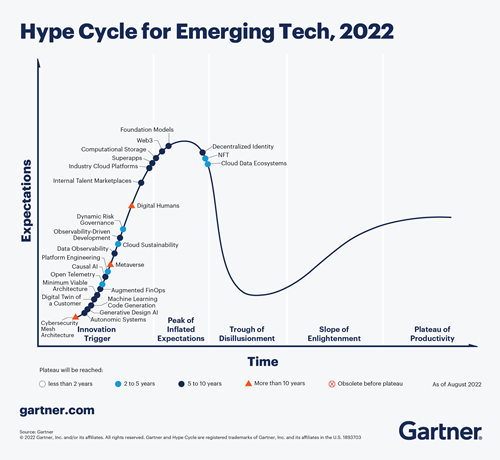 Interestingly the Gartner Hype Cycle for 2016 reported Virtual Reality as having emerged onto the Slope of Enlightenment, but even at this time I felt this was premature. These models do have to be seen as what they are: approximations or best guesses regarding the future… not everything on there will make it through to the right of the curve, either.
One of the reasons for the Metaverse losing its shine is that there's a new game in town. And if you're always chasing shiny new objects, this latest one is in many ways more impressive as it's much easier to chat with.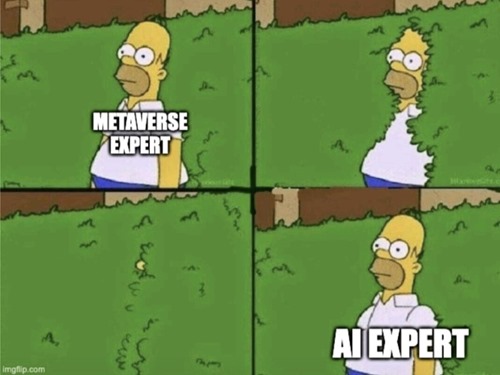 Seen on Twitter
At Autodesk we continue to see value…