AU 2023 class enrollment is now open for non-Autodesk attendees to register for their favourite sessions at the upcoming Autodesk University. (Autodeskers will get to do so nearer the event, once our customers and partners have had their pick.)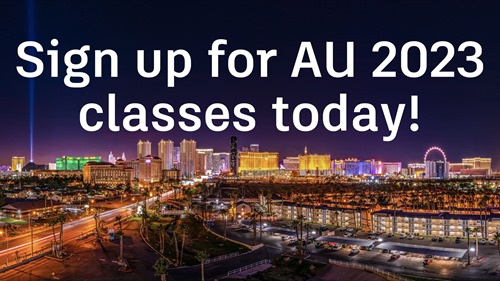 I'm in the midst of preparing content for my two sessions. Thankfully I have friends like Jacob Small who send occasional suggestions, such as this one Jacob sent through for the VASA session: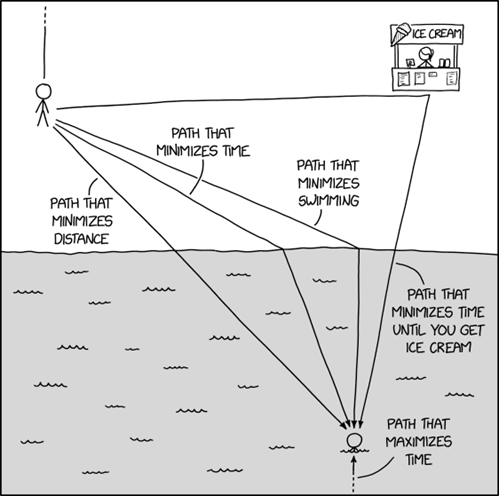 Don't be at all surprised if we end up featuring some logic to help people use VASA's pathfinding to route via ice cream stands. Keep them coming, Jacob!