We are honored that the AIA 2030 DDx connection we announced last month at AIA won the Architosh Best in Show award for BIM!
From the description:
"Autodesk and the AIA deserve recognition for this new tool solution in DDx," says Anthony Frausto-Robledo, AIA, LEED AP. "The new Design Data Exchange (DDx) system attacks a crucial pain point in BIM workflows that is committed to climate change initiatives. The system is also open source and can be utilized by other energy modeling software providers." The new DDx system enables firms to report their project and performance data to AIA 2030 Commitment to data reporting system directly from Autodesk Insight 360 and FormIt 360 Pro, which should be acknowledged in this award.
And you can sure bet that we are committed to continuing to attack those pain points! Autodesk A360 also won Best in Show for the mobile category and Project Fractal took the runner-up spot for Emergent Technology. Great job all around!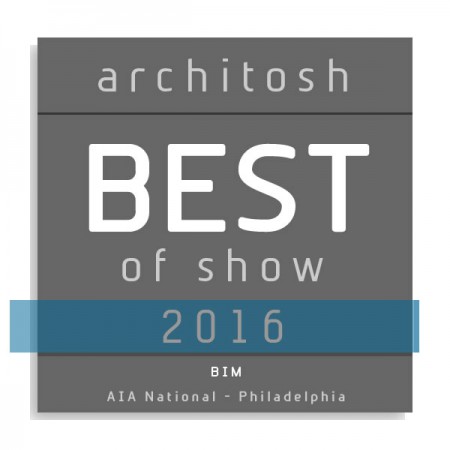 Read the full…