The 3dxWare package installs an emulator which basically lets the 3dconnexion device pretend that it is a game controller. However, this can cause problems. I was recently emulating a Wii U Pro controller as an Xbox 360 controller for use in Virtual Reality in Revizto. But the KMJ emulator was causing problems…
So, you need to disable the KMJ emulator using these steps:
Go to Device Manager
Switch to View – Devices by Connection

Under 3Dconnexion KMJ Emulator, look for HID-compliant game controller
Right-click and disable it

It will no longer show up under Game Controllers in Windows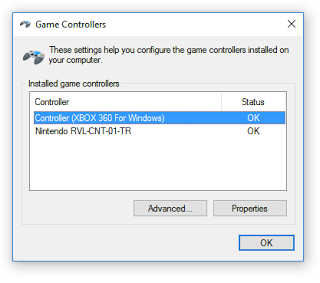 Using the above steps, I was able to use Revizto Viewer in Game navigation mode simultaneously with a 3Dconnexion device in its native mode, plus the emulated Xbox 360 controller.
Heads-up via user on the forum


Read more