In January 2021, the British standard used to describe the scheduling, bending, and cutting of reinforcement bar was updated. The previous standard was BS8666:2005 and this forms the basis for the standard shape codes that ship with Revit. There are quite a few significant changes which affect how the total length of bars are calculated as well as some additional shape codes and updates to the bending schedule. Below you can see the new shapes added to the standard.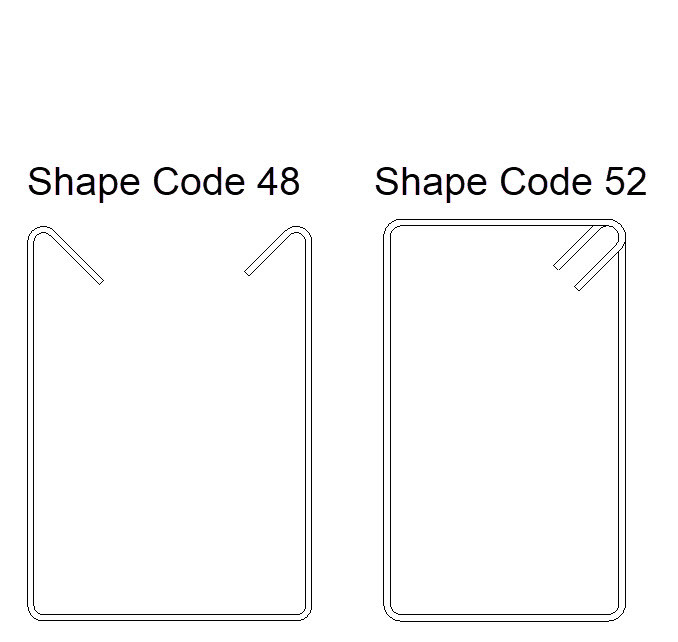 Here at Symetri we have created a full library of rebar shape families along with formulae that comply with the new updated standard. Additionally, we have added extra parameters to enable the scheduling of weights and control over shape codes.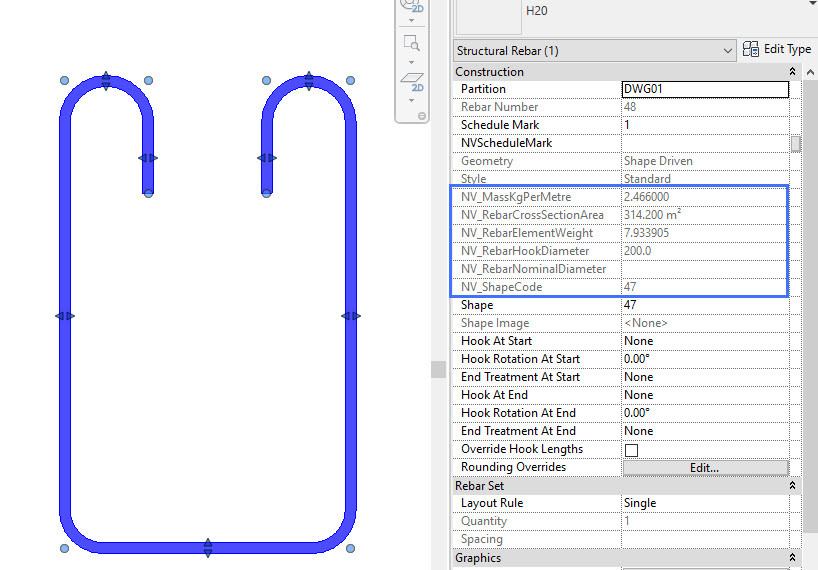 Below you can see a typical bending schedule output with the weight.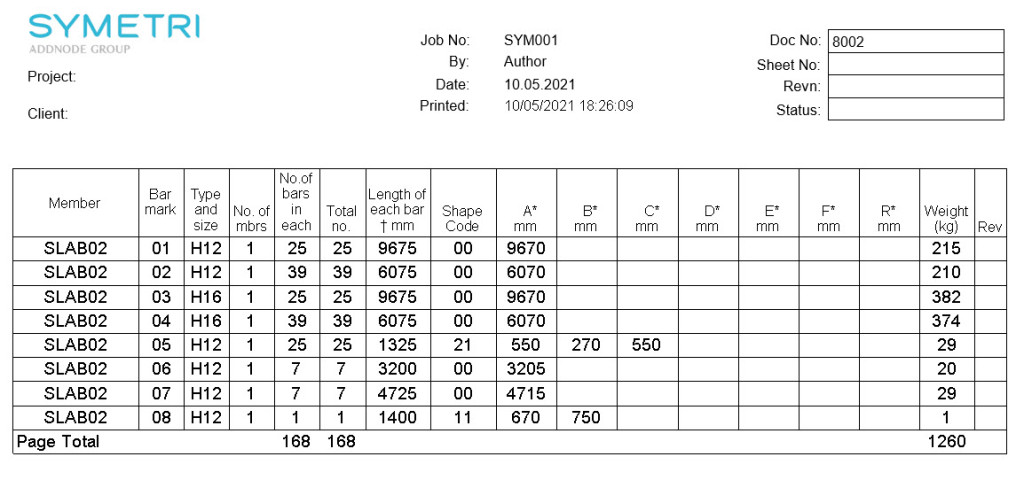 This template comes free of charge when you book onto our scheduled 1-day RC detailing course or when you buy a licence of Naviate Accelerate or Structure. As a special promotion, we are…